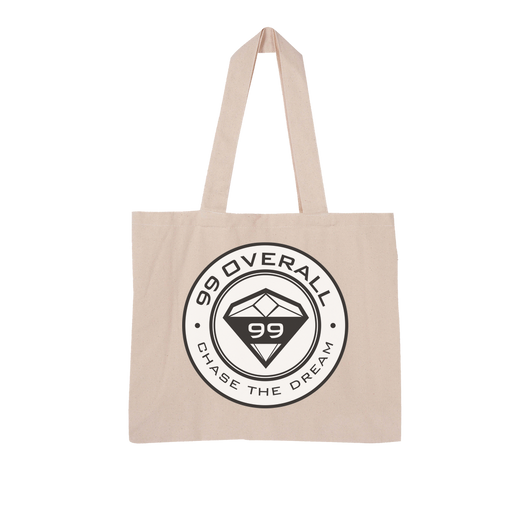 99 Overall Dream Chaser Large Organic Tote Bag
Regular price $30.00 Sale
100% Combed Organic Cotton, Large Street Tote Bag With Internal Pockets

* Fabric: Canvas weave
* Weight: 10.03 oz / 340 g

PLASTIC-FREE PACKAGING
This product comes in a kraft paper mailbag. We use 'World's First' Kraft paper alternative to plastic polythene mailing bag. THE most eco-friendly kraft mailbag on the market. Printed using plant-based, up-cycled inks and do not contain any animal products!

* Please note that the colours shown are for illustrative purposes only and may differ from actual product colours
* Please note in order to view the different colour variations, please select the first thumbnail on the slider first.

Ships to anywhere in the US (about 3-7 days)
Ships to anywhere in Canada (about 7-12 days)
The perfect gift for any gamer or tote bag lover
Due to Covid, expect delays in shipping.