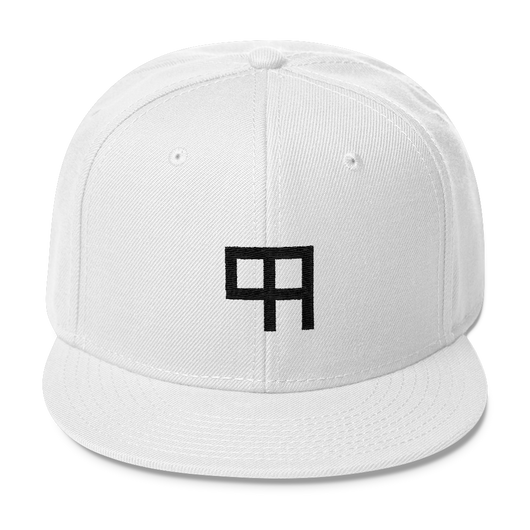 #TheCloud99 Snapback
Regular price $37.00 Sale
Game on. Step out. Own the moment. When you're wearing #TheCloud99 Snapback, you're wearing more than a hat - you're wearing a badge of confidence. This Snapback will give you every reason to go confidently into your next game.
Made of a premium wool blend (15% wool, 85% acrylic, high profile)
Ships to anywhere in the US (about 3-7 days)
Ships to anywhere in Canada (about 7-12 days)
The perfect gift for any gamer or hat lover
Resizable the hat fits anyone!