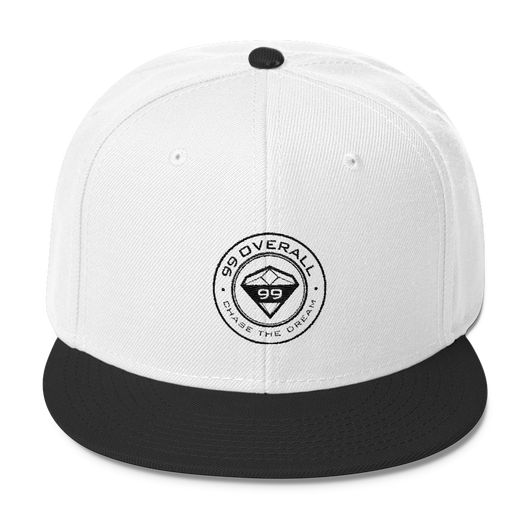 #TheHomeRun Snapback
Regular price $37.00 Sale
Introducing #TheHomeRun Snapback. 
Some may call you the greatest Hitman that ever lived.  For this reason, you always bring it home. 

For the ultimate gamer that has dedicated a lifetime of class.
Know you are remarkable and create that magic.
Hurry and buy now!  It's that easy to join us and become a member!
Made of a premium wool blend (15% wool, 85% acrylic, high profile)
Ships to anywhere in the US (about 3-7 days)
Ships to anywhere in Canada (about 7-12 days)
The perfect gift for any gamer or hat lover
Resizable the hat fits anyone!