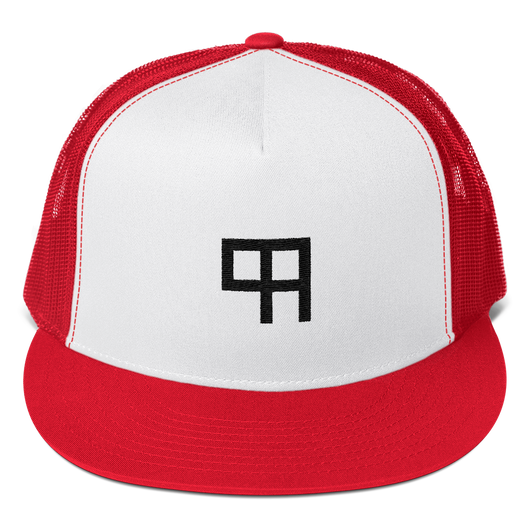 #TheClassic Snapback
Regular price $35.00 Sale
Introducing #TheClassic Snapback. 
Revolutionary classic of a lifetime.  You are exclusive and extraordinary. 

For the ultimate gamer that loves the authentic style.
Hurry and buy now!  It's that easy to join us and become a member!
Classic trucker cap style with a cool fabric blend. (47% cotton/28% nylon/25% polyester, high profile)
Ships to anywhere in the US (about 3-7 days)
Ships to anywhere in Canada (about 7-12 days)
The perfect gift for any gamer or hat lover
Resizable the hat fits anyone!