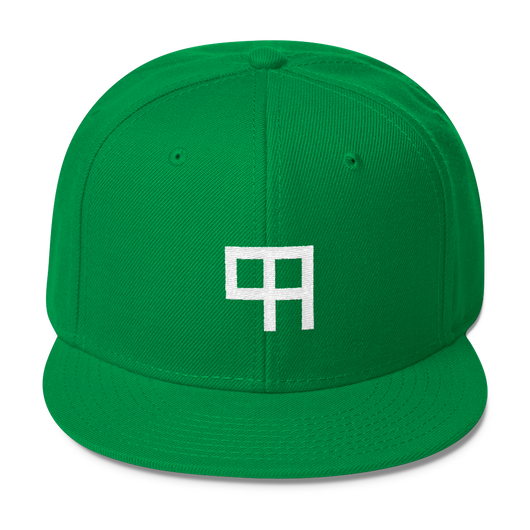 #TheMagicCharm Snapback
Regular price $37.00 Sale
Introducing #TheMagicCharm Snapback. 
You are money in the bank.  Understand it's more than luck, it's amazing skill. 

For the ultimate gamer that continues to learn and discover new gaming worlds.
Know you are sensational and grow to your next challenge.
Hurry and buy now!  It's that easy to join us and become a member!
Made of a premium wool blend (15% wool, 85% acrylic, high profile)
Ships to anywhere in the US (about 3-7 days)
Ships to anywhere in Canada (about 7-12 days)
The perfect gift for any gamer or hat lover
Resizable the hat fits anyone!