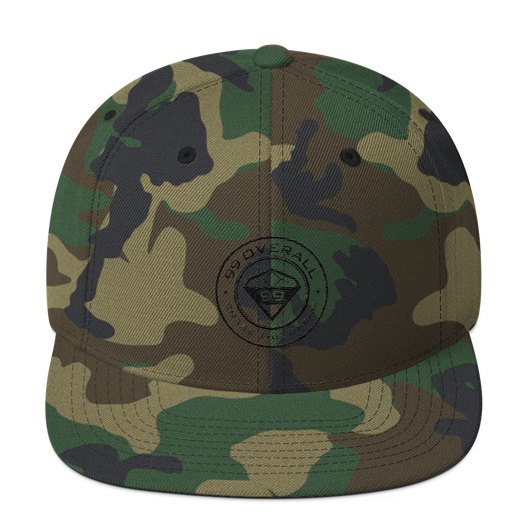 #ThePatriot Snapback
Regular price $38.00 Sale
Introducing #ThePatriot Snapback. 
A tribute to the great nation.  You are sensational and represent the free.

For the ultimate gamer that represents the good fight.
Tap them out or shut them down!
Hurry and buy now!  It's that easy to join us and become a member!
Made of a premium wool blend (80% acrylic / 20% wool, high profile)
Ships to anywhere in the US (about 3-7 days)
Ships to anywhere in Canada (about 7-12 days)
The perfect gift for any gamer or hat lover
Resizable the hat fits anyone!